Chronic conditions are the main drivers of the $3.8 trillion healthcare costs per annum in the United States, and are some of the most significant causes of death and disability. Diabetes and arthritis have long been known as chronic conditions. The advent of cancer immuno-therapies (such as Keytruda, Opdivo, and Yervoy) has caused some to think of some cancers as chronic.
Chronic constipation is one of the most common gastrointestinal disorders and is prevalent in up to 20%-27% of the global population, of which 35 million are Americans. This results in millions of physician visits annually in the U.S. alone and significant payors costs.
Chronic idiopathic constipation (CIC) is a common chronic condition. Treatments for it are on the cusp of changing patients' lives to the point where constant medical attention is no longer required, to be replaced with routine care.
Current studies show that as many as 75% of constipation patients are frustrated with the available treatments and seek better options. They struggle with traditional treatments' limited effectiveness and side effects (including unexpected diarrhea) which creates severe quality-of-life issues.
The effect of constipation goes beyond the restroom. The uncertainty and discomfort of CIC causes stress and anxiety, which in turn may affect a patient's sleep and sexual activities and cause missed social engagements, as well as reduced productivity (by approximately 25%).
For decades, the only available treatments used inducement of lubrication or stool softening as a mechanism of action. When these treatments fail, physicians need other tools to treat the patients. About 90% of gastroenterologists want a new generation of treatments.
Newer constipation treatments are beginning to show promise and represent a paradigm shift that key opinion leaders in gastroenterology suggest all chronic condition treatments should follow.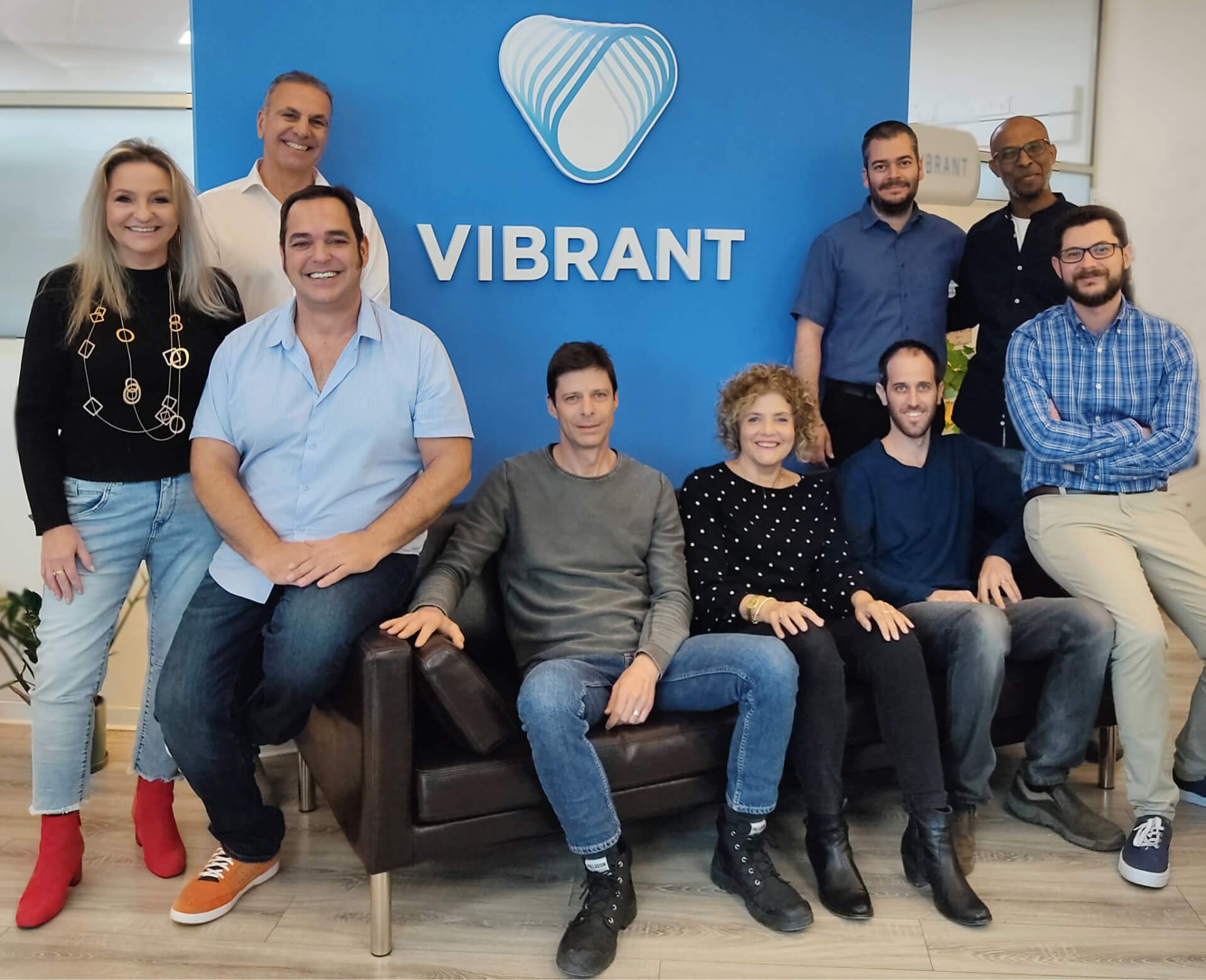 Chronic Idiopathic Constipation is not only about the bowel
Chronic idiopathic constipation (CIC) is a persistent condition without any known cause or identified underlying illness. Chronic constipation is a state of unsatisfactory defecation, with characteristic features of infrequent stools and difficulty passing stools, or both. It affects members of all age groups and patient demographics across the U.S.
Research has shown that there is a connection between the brain and constipation. Studies showed that constipated patients had higher psychological distress than healthy subjects. Almost two thirds of constipated patients suffer from psychological impairment; anxiety, depression, and pain disorders were the most prevalent among all psychological conditions.
The well-documented increase in stress caused by the pandemic has contributed to a rise in the incidence of constipation during the previous 18 months, making effective and safe treatment for such a chronic condition even more vital.
The connection between the brain and the bowel, also known as the Gut-Brain axis, poses an opportunity to explore novel approaches in treating constipated patients. This surprising direction reveals how creative healthcare can be in treating other chronic conditions, looking at a patient holistically rather than by the afflicted functional area.
Before recommending some medications to treat CIC, a patient's doctor may suggest some changes in their daily lives. Dietary changes they may recommend could include eating more fiber and ensuring a patient is consuming a diet rich in fruits, vegetables, and whole grains, plus limiting low-fiber foods.
For Chronic Idiopathic Constipation, doctors will commonly recommend over-the-counter laxatives, and when they fail, the next step is prescription medications. Usually, they are chloride channel activators, which work by turning on switches in a patient's cells that tell more fluid to come into the gastrointestinal tract, or Guanylate cyclase-C agonists, which help to increase regularity.
Dissatisfaction has been expressed regarding the efficacy of the above medications for constipation, which has led to more modern treatments developed by new players such as Vibrant Gastro. "The development of the Vibrant System highlights the kind of scientific approach we need to address so many ailments today," said gastroenterologist Satish Rao, M.D., Ph.D., a Professor of medicine at the Medical College of Georgia.
Vibrant's non-drug system provides new hope to the millions of Americans who suffer from chronic idiopathic constipation without satisfactory relief from Laxatives.
The treatment leverages research exploring the Gut-Brain axis—the connection between the body's gastrointestinal tract and enteric nervous system. Vibrant brings a new approach to the problem. Augmenting the circadian rhythm, the body's natural biological clock, via the gut-brain connection, allows the bowel function to return to activity naturally, providing significant constipation relief and more predictable bowel movement, improving quality of life.
According to the company's CEO, Lior Ben Tsur, the Vibrant system "makes bowel movements more predictable while offering healthcare providers a new tool to assist their patients and payers in decreasing the overall costs of chronic constipation care."
The company has completed six clinical studies, including 800 patients across 137 medical centers, with leading gastroenterology key opinion leaders such as Satish Rao, M.D. of Augusta University, Anthony J. Lembo, M.D., of Harvard Medical School, William Chey, M.D. of University of Michigan, and Eamonn Quigley, M.D. of Houston Methodist.
The pivotal Phase III study evaluated the safety and efficacy of the Vibrant system in 312 patients ats 90 clinical centers across the United States, including Harvard Medical School, Augusta University, Georgia's Health Sciences University, University of Michigan, and Houston Methodist Hospital.
Following the positive efficacy and safety in Phase III study, Vibrant is now submitting its system for FDA clearance.
Vibrant is one of many examples we are seeing lately of an innovative approach to treating chronic conditions, in this case CIC – a highly prevalent condition that seriously affects a person's quality of life and reduces a person's ability to contribute to society and its economy.
Given that the stress induced by COVID-19 has helped cause a significant increase in the number of people suffering from CIC, it is more important than ever that an effective and safe treatment is established for it as dissatisfaction is still being expressed with the traditional solutions